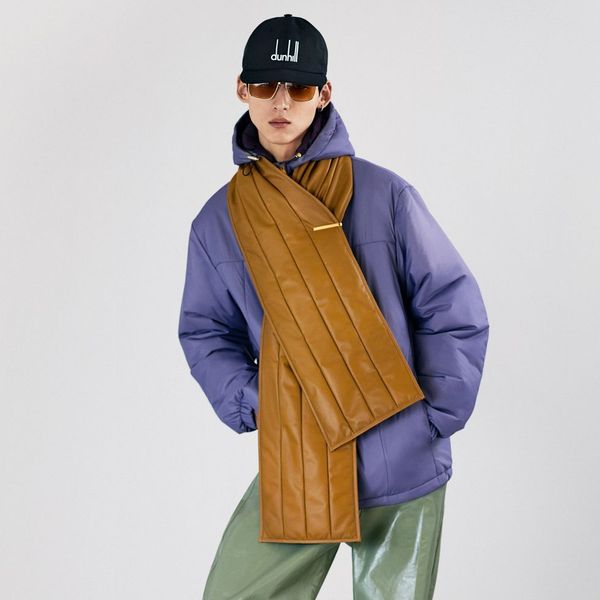 IG Culture X Dunhill Hits Esquire magazine
Rush Hour Picks LCSMs Earthbound as their number 1 album of 2020
SNC 100th issue lands in October
Straight No Chaser's 100TH ISSUE hits stores in October with big features including ig Culture and Steamdown  talking about LCSM THE NEW SCHOOL TRUE SCHOOL LINK UP!
https://www.residentadvisor.net/features/2670
IG Culture Radio Airwaves tour
Ig Culture on Radio tour!
Check the latest Selectors Assemble NOW!!!
IG Late Night sesh on Rinse FM
CoOp Presents Carnival Sunday Spesh!!
Selectors Assemble with Alex Phountzi X IG Culture X EVM 128 on worldwidefm
IG Culture Chart for DJ MAG
CoOp Presents Selectors Assemble for Sunfall Festival
CoOp Presents Selectors Assemble! OUT TODAY!
CoOp Presents Selectors Assemble-with-EVM 128, IG Culture, Shy One, 16-06-17
Madlib & Moses Boyd Joins CoOp presents line up!!Line up
Selectors Assemble this Friday16/6/17 on worldwidefm.net!
IG Culture Live From Meltdown Festival!
Son of Scientist exclusive on GILLES PETERSON Show
Watch Sunfall x YAM Instore with IG Culture x EVM 128
Sabriena Malheiros 'Clareia' Dego, IG Culture, Henry Wu remixes!
Ig Culture Joins Sete Festival Line up!
new school meets true school on worldwidefm.net
Out 19/5/17 in all online stores On Reptown!
CoOp Presents Selectors Assemble Worldwidefm 19-05-17 12-2pm-bst
Pre order your Selectors vynil now!
Upcoming IG Culture Remix Pressure!
Selectors Assemble with Henry Wu X IG Culture on worldwidefm 19/5/17
OUT NOW! Remix Plus 1 and Plus 2
CoOp Presents Selectors Assemble EP LAUNCH
New Sonars Ghost X NBS out soon!
Selectors Assemble Premier Show!
IG Culture, Normski, A Guy Called Gerald
21.4.17 Selectors Assemble on WorldWide FM
Worldwide FM Announce New shows
IG Culture Anti War Set!!
Featured in NPR's 6 best tracks of the month
Afrosonique allstars 1st of April!!
Ivan 'Mamao' Conti | Tenderlonious, IG Culture, Reginald Omas Mamode IV & Jeen Bassa remixes
Out now in the igculture.com store!
Likwid Biskit compilation out NOW!
Out now! Soulful Shanghai rides again!!